Recognizing that health has many determinants the Y strives to create programs, opportunities and experiences that enhance community wellness. Health encompasses more than just physical activity. In its broadest terms, Community Health Programs offer inclusion, safety, respect, care, laughter and learning within a stable and supportive social network.
Y PANDORA YOUTH APARTMENTS
The Y's Pandora Youth Apartments is a safe and affordable transitional housing and lifeskills program for youth ages 15-19 with eight self contained bachelor units. Youth who may be experiencing social isolation, poverty, substance abuse or trauma are supported to strive for and attain their educational, employment and wellness goals with the assistance of experienced counselors. Housing support, lifeskills programming, nutrition and cooking groups, counseling, advocacy, and fitness are some of the many supports offered.
Contact: 
T: (250)380-2663
The YMCA-YWCA of Vancouver Island recognizes and thanks this major supporter: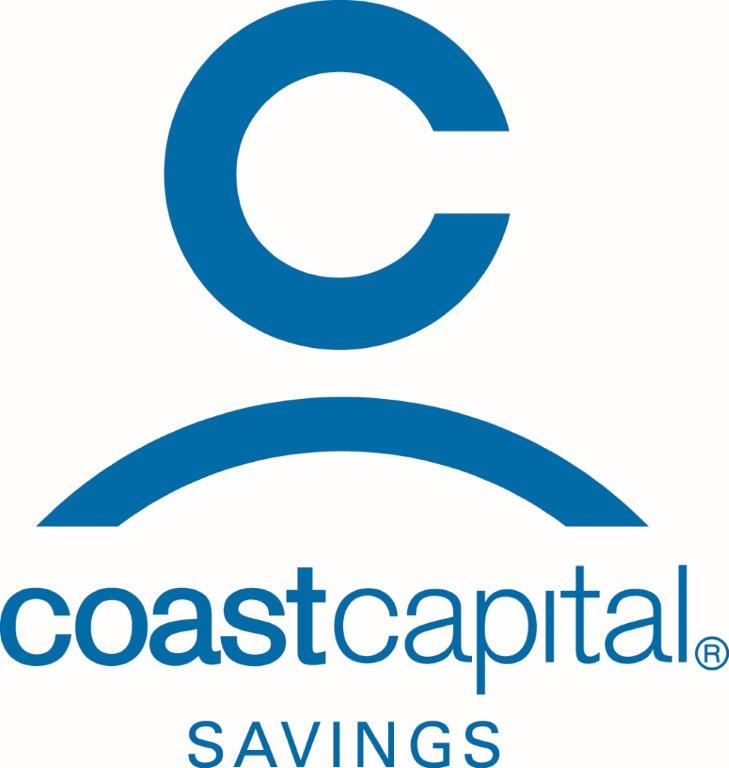 ---
Y YOUNG MOMS PROGRAM AT KIWANIS FAMILY CENTRE
The Y's Young Moms Program offers safe, stable, affordable housing for young mothers (aged 16-29) and their child under the age of five years. The program offers an opportunity to live free of violence and substance use. Staff provides flexible individualized support to women working towards their goals including parenting, schooling or employment, emotional and physical wellness, and connecting with their community. Women retain their independence while building resilience, skills and strengths in a community living environment to transition successfully to independent living with their child.
Committed to serving Victoria's young parent community, the Y's Young Moms Program also offers a variety of programming that is accessible to both resident moms and the community. Our free drop-in runs every Thursday from 10am-noon, with a healthy breakfast, playroom for the little ones, and a parent and child craft project. We also offer Food Skills for Families, Mother Goose, Nobody's Perfect, Triple P, and a variety of fun and interactive workshops for our resident and community parents.
Services offered:
Individual counseling and emotional support
Group programming for resident moms
Parenting support
Interactive workshops
Resource referrals
Advocacy support
Accompaniment to appointments
Activity groups for children and youth
Weekly breakfast drop-ins
Contact:
T: (250)382-1004
The YMCA-YWCA of Vancouver Island recognizes and thanks this major supporter: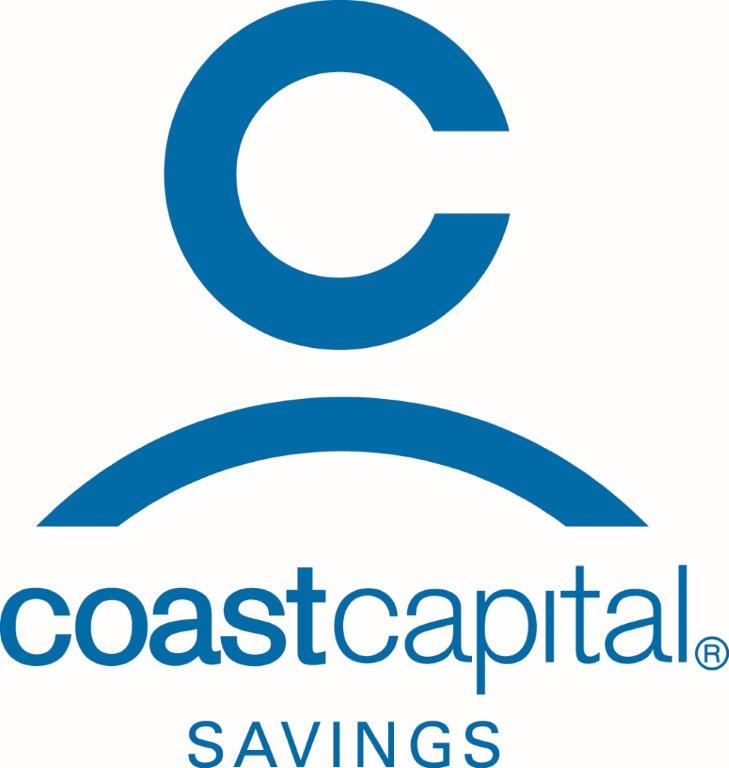 ---
POWER OF BEING A GIRL
The Power of Being a Girl is a one day conference hosted by the YMCA-YWCA of Vancouver Island during YWCA Canada's Week Without Violence. This initiative provides young girls ages 12-14 in different school districts with the tools to empower themselves and build self-esteem. The goal is to have participants better equipped to deal with the various forms of violence that may impact their lives.
The YMCA-YWCA of Vancouver Island recognizes and thanks this major supporter:
The Trudy & Doug Peden Charitable Foundation